Facebook
The International Society for the Study of Self-Injury (ISSS) is an organization of researchers, clinicians, and students interested in understanding, assessing, and treating nonsuicidal self-injury (NSSI).
The mission of the ISSS Facebook page is to post links to resources, updates about new research and treatment relevant to NSSI, and announcements about ISSS meetings and membership. However, ISSS and the ISSS Facebook page do not provide treatment or services, promote or endorse products, or have the ability to reply to immediate needs.
For those seeking immediate help, please contact your local emergency services.
For those seeking additional resources about NSSI online, the following websites may be useful:
(1) Self-Injury Outreach & Support: http://sioutreach.org/
(2) Self-Injury & Recovery Research & Resources (SIRRR): http://www.selfinjury.bctr.cornell.edu/
(3) S.A.F.E. Alternatives: https://selfinjury.com/
Visit ISSS at https://itriples.org/
2018 Abstract Submission – ISSS
Stephen Lewis, President Jennifer Muehlenkamp, Past-President Jason Washburn,, Treasurer Denise Styer, Secretary Marc Wilson, International Representative Heather Schatten Crawford, Membership and Benefits Co-Chair Sarah Victor, Representative at Large Nicholas Westers, Representative at Large Nicol...
Twitter

2 weeks ago
Like you need another reason to plan a trip to #Brussels...
Abstracts for #ISSS2018 are due February 1st! Submit a poster or a presentation--or both!--at https://t.co/XVBf8l1taH! What are *you* going to present? #ResearchIsFun https://t.co/GllNVAdDk2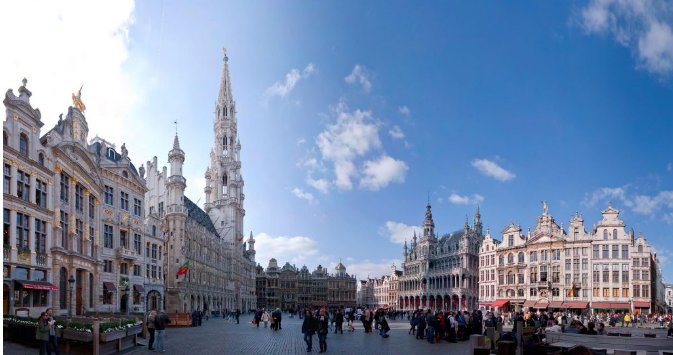 1 month ago
Our call for abstracts for the 2018 conference in Brussels, Belgium (6/22-6/23) is OPEN and will continue until 2/1/18. For more information about the conference, its venue, and abstract submissions, please visit our website at: https://t.co/XVBf8kJRM7. We hope to see you there!