Facebook
The International Society for the Study of Self-Injury (ISSS) is an organization of researchers, clinicians, and students interested in understanding, assessing, and treating nonsuicidal self-injury (NSSI). The mission of the ISSS Facebook page is to post links to resources, updates about new research and treatment relevant to NSSI, and announcements about ISSS meetings and membership. However, ISSS and the ISSS Facebook page do not provide treatment or services, promote or endorse products, or have the ability to reply to immediate needs. For those seeking immediate help, please contact your local emergency services. For those seeking additional resources about NSSI online, the following websites may be useful: (1) Self-Injury Outreach & Support:
http://sioutreach.org/
(2) Self-Injury & Recovery Research & Resources (SIRRR):
http://www.selfinjury.bctr.cornell.edu/
(3) S.A.F.E. Alternatives:
https://selfinjury.com/
Visit ISSS at
https://itriples.org/
Self-Harm | RAINN
Deliberate self-harm, or self-injury, is when a person inflicts physical harm on himself or herself, usually in secret.
Twitter


3 weeks ago
Register today for the ISSS pre-conference workshop & conference! Last day before prices increase an additional £50 tomorrow, April 1. This is no joke! #NotAprilFools https://t.co/P4PG8HsBQB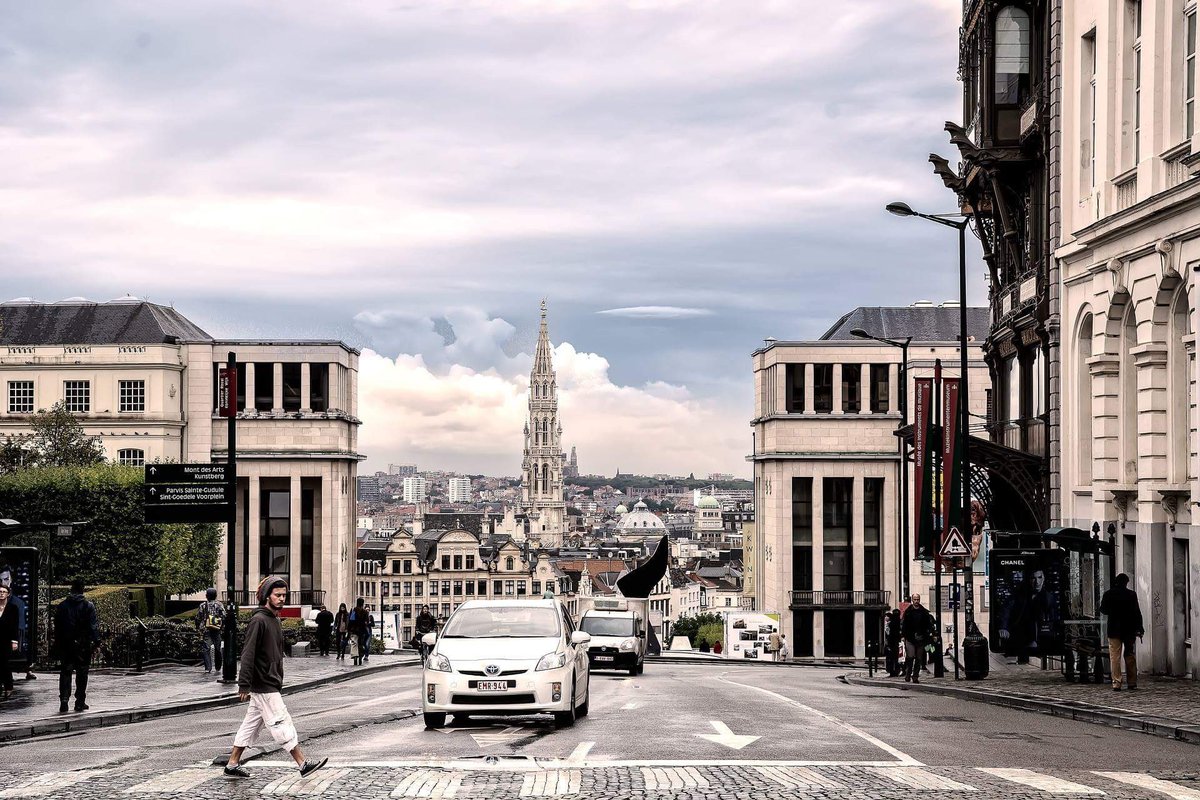 3 weeks ago
Register now for the ISSS conference in #Belgium June 22 & 23, & preconference workshop on June 21! Prices increase £50 this Sunday, April 1, so register at https://t.co/AeoXoq7U1t before the weekend & spread the word! #ISSS #NSSI https://t.co/EEb3Zm7orm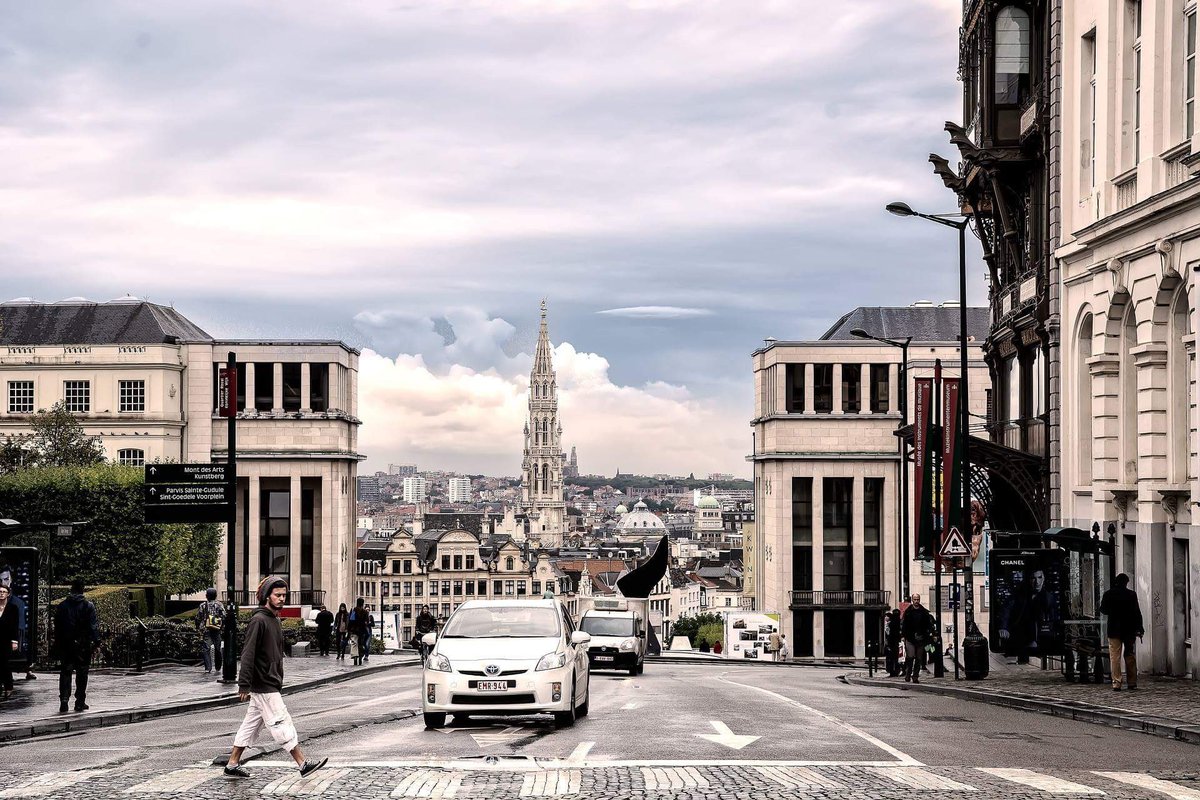 4 weeks ago
Parents: Talking to your child about self-injury. Blog post by ISSS member Nicholas Westers, Psy.D. @DocWesters @ChildrensTheOne #parentingtips #selfinjury https://t.co/vdzTkkhZiS https://t.co/fUlOyURXr2